A quarterly 90-minute online event featuring brief presentations by folks who love pop-up and movable books.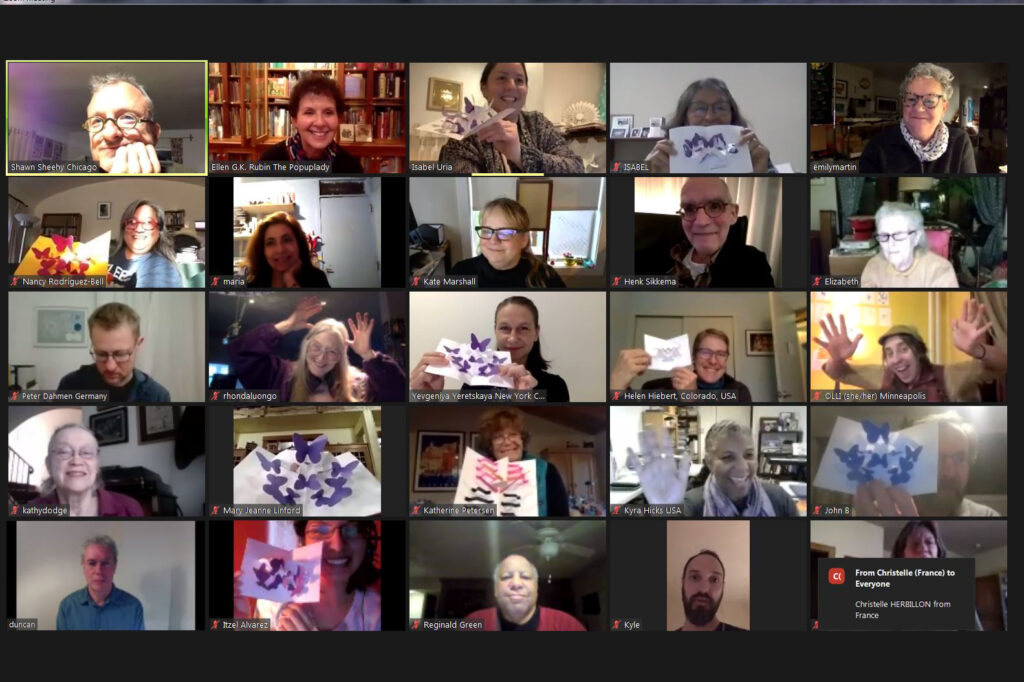 Join us for the Next MBS Zoom Show-and-Tell on:
November 11, 2023
Time: 5pm CST (Chicago time)
Featuring tech hacks with MJ Linford, new work from Emily Martin and Conference Highlights!
Upcoming MBS Zoom Dates TBD
The Zoom meetings are free and all are welcome. To receive Zoom log-in links in your inbox, become a subscriber! Go to 
movablebooksociety.org
 and scroll to the bottom of the page.
MBS Show & Tell Archives: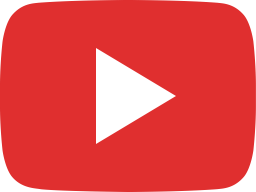 MBS Zoom Show-and-Tell June 27, 2020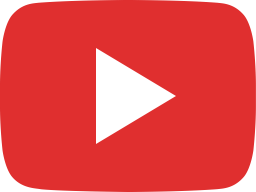 MBS Zoom Show-and-Tell October 3, 2020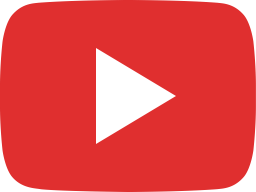 MBS Zoom Show-and-Tell November 14, 2020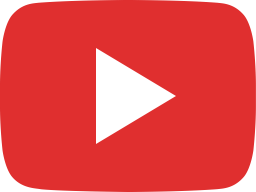 MBS Zoom Show-and-Tell February 13, 2021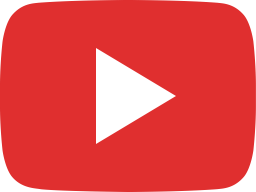 MBS Zoom Show-and-Tell May 22, 2021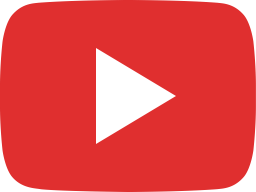 MBS Zoom Show-and-Tell August 7, 2021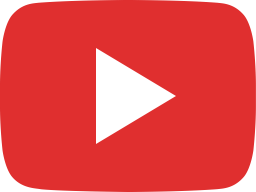 MBS Zoom Show-and-Tell November 13, 2021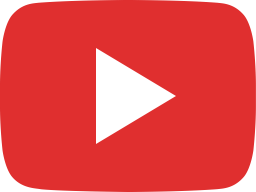 MBS Zoom Show-and-Tell February 5, 2022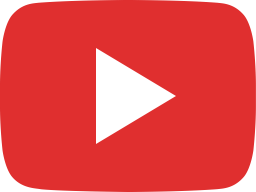 MBS Zoom Show-and-Tell May 7, 2022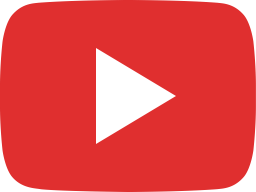 MBS Zoom Show-and-Tell August 27, 2022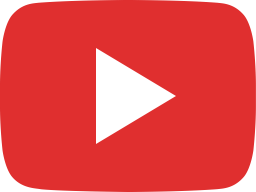 MBS Zoom Show-and-Tell November 12, 2022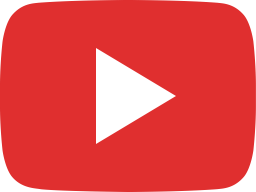 MBS Zoom Show-and-Tell February 11, 2023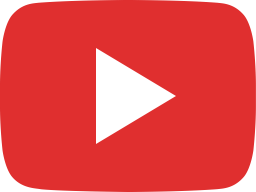 MBS Zoom Show-and-Tell May 27, 2023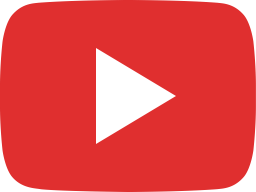 MBS Zoom Show-and-Tell August 12, 2023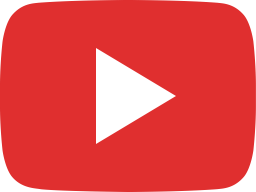 MBS Zoom Show-and-Tell, November 11, 2023

MBS Make & Take Archives: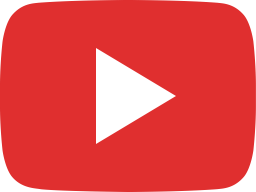 MBS Make & Take 1: Emily Martin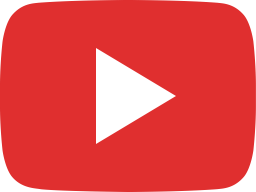 MBS Make & Take 2: Yevgeniya Yeretskaya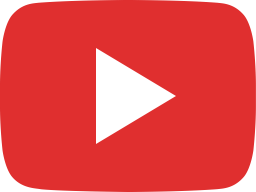 MBS Make & Take 3: Jess Tice-Gilbert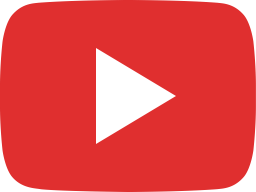 MBS Make & Take 4: Anwar Floyd Pruitt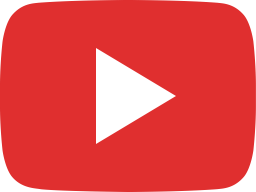 MBS Make & Take 5: Jerushia Graham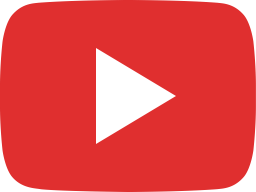 MBS Zoom Make-and-Take, May 7, 2022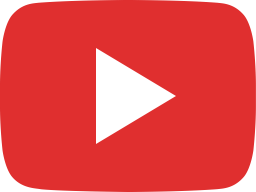 MBS Zoom Make-and-Take, August 27, 2022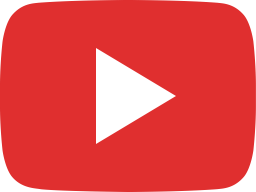 MBS Zoom Make-and-Take, February 11, 2023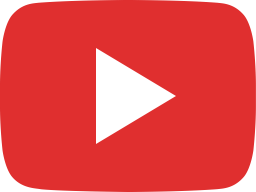 MBS Zoom Make-and-Take, May 27, 2023